KWS Concepts – accelerometers
Your specialist for
acceleration sensors
How do accelerometers work?
Accelerometers can be built in many different ways. We use the so-called MEMS sensors. These are intelligent sensors that combine an electrical-mechanical signal conversion with subsequent evaluation circuitry on a chip. The resulting electrical signals must then be evaluated by intelligent electronics and software. There are a large number of sensors with different sensitivity levels on the market. The triggering criteria determine the alarms, e.g. pre-alarms or silent alarms.
An acceleration sensor protects showcases in particular against external violence
Modern MEMS sensors evaluate the acceleration in all 3 axes.
In the graphic, the accelerations are shown in all 3 axes. Alarm thresholds can be defined.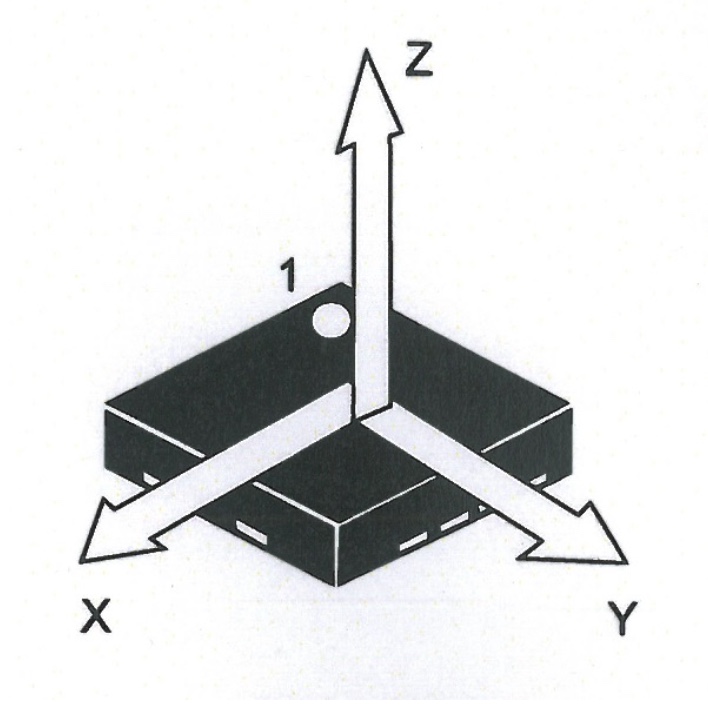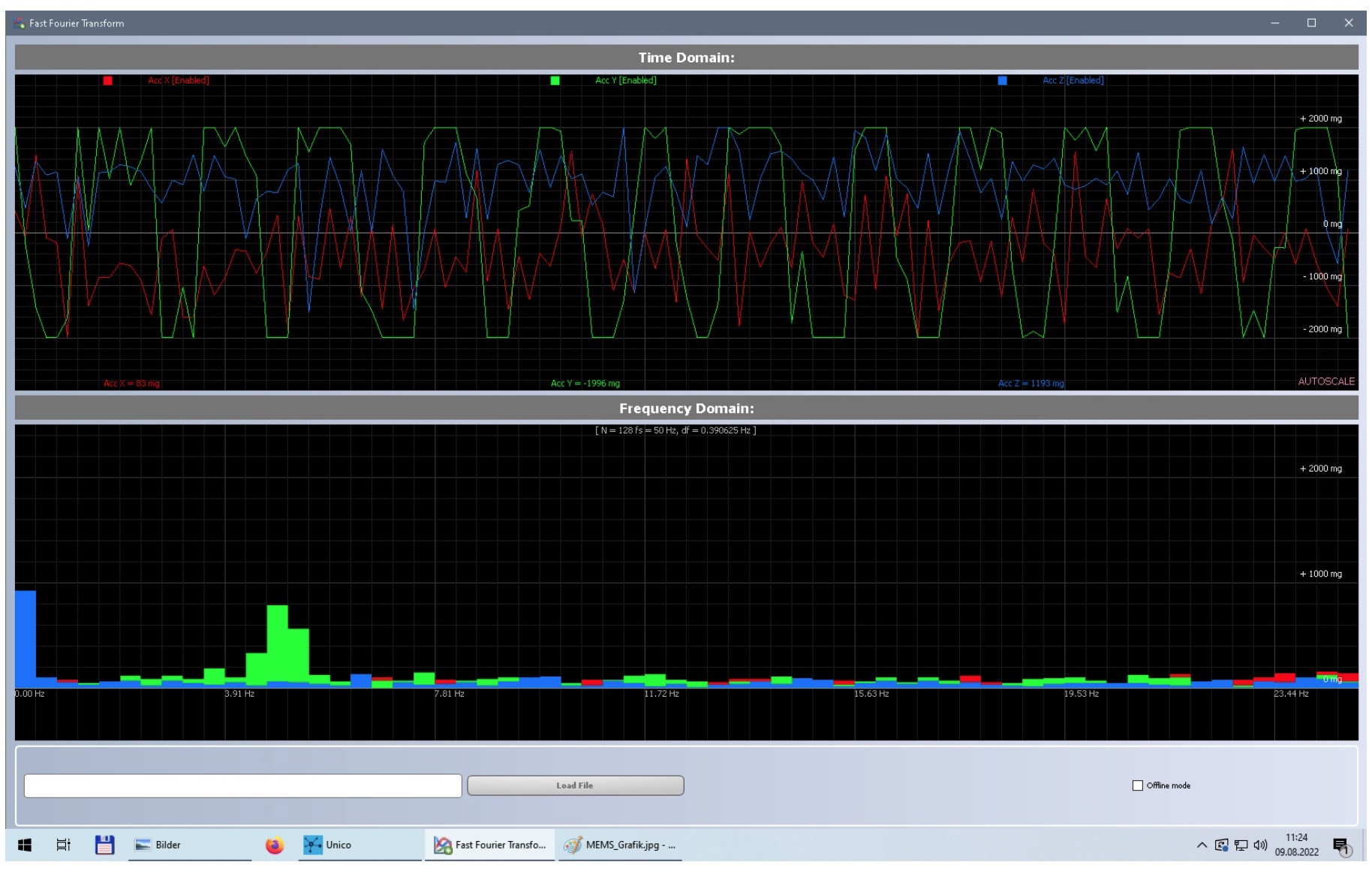 MS20 evaluation unit for MEMS acceleration sensors
For evaluation device MS20