KWS Concepts – Extensions
Your specialist for
the transmission of alarms
What do we mean by extensions?
The devices of the EMC20, MS20 and the IR20 system are installed near the objects to be monitored. All devices have relay and tableau outputs, e.g. to forward alarms to a control center via LSN couplers. RFID modules can also forward alarms. Often an optical/acoustic indication of the alarms is desired directly at the location of the object to be monitored. The alarm message is given even before it is touched. It is very important that the latency time, i.e. the time between an alarm triggering event and the actual alarm is very short. With a configuration of the exhibit monitoring system that is tuned and aligned to this, latency times of less than 50 milliseconds are achievable. This seems to be urgently necessary, because every further delay makes the connection between the event and the alarm less plausible and comprehensible.
 Audible alarms are usually timed, a visual alarm is usually to be acknowledged by the supervisor, hot cleared to ensure that an alarm has been noticed and the reason for the alarm is being investigated. With our devices we have created a CAN interface for extensions, so we can respond flexibly to special customer requests. We will extend the product range in this area according to customer requirements.
With extensions we can fulfill special customer wishes.
Optical signaling device in the ceiling panel, at rest and when triggered
After the alarm event has been clarified between the visitor and the museum supervisor, the optical signal must be reset to the idle state by the supervisory staff.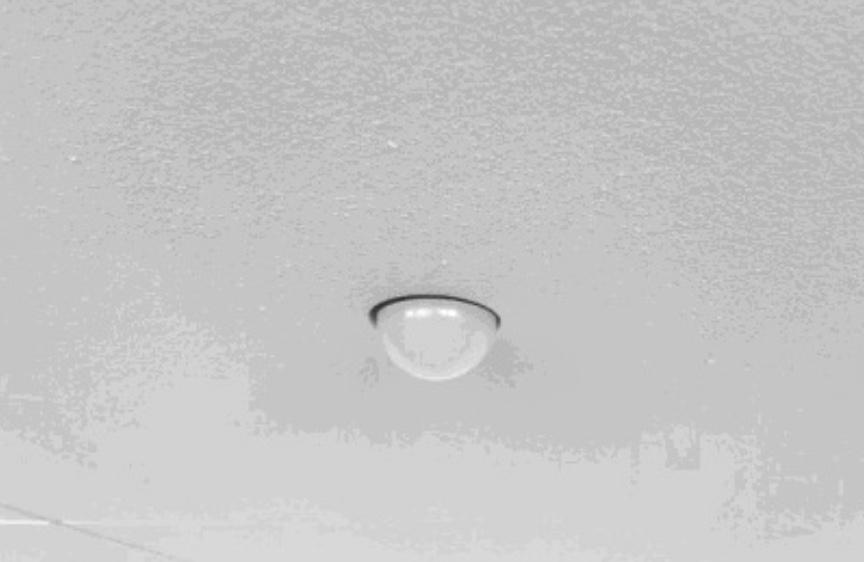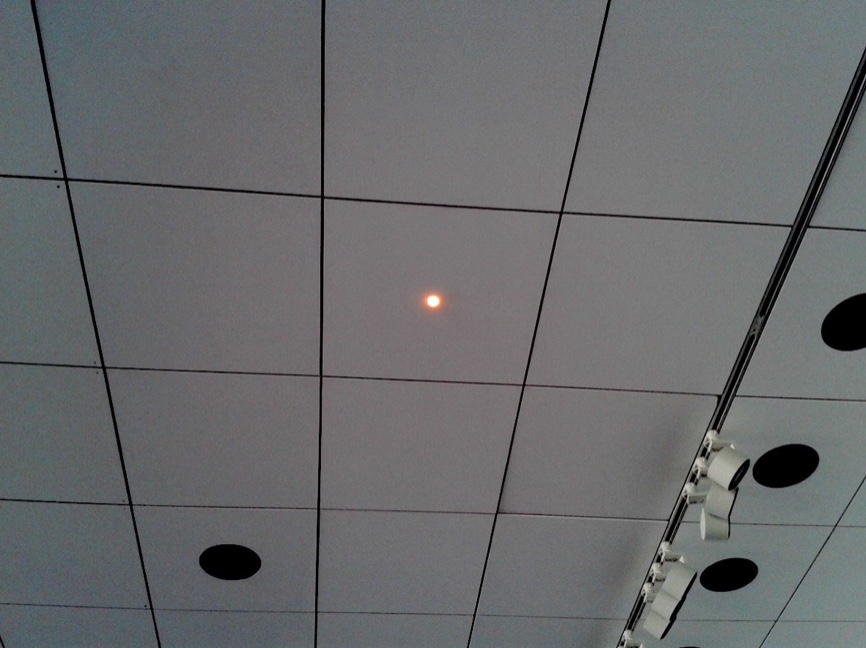 Acoustic signal generator
The acoustic signal should usually reset itself within a few seconds.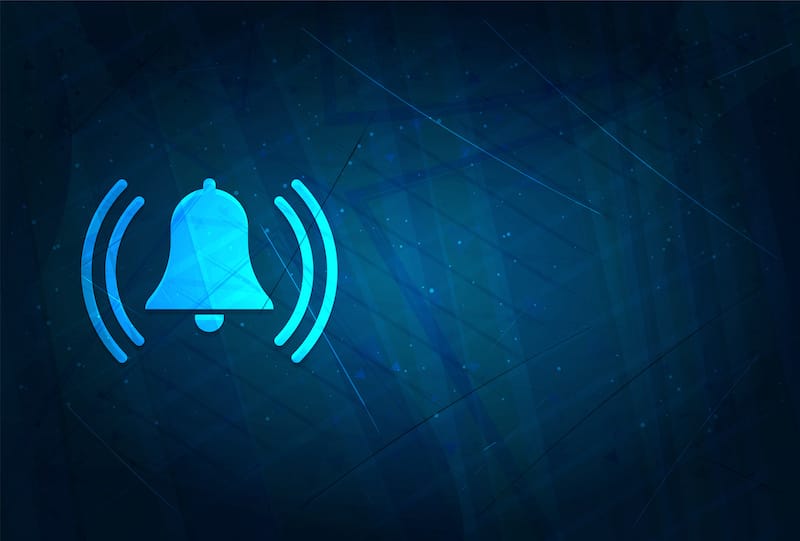 Other devices that trigger an alarm can also be connected to the module via the switching input, for example via a relay output.